Mystery Shopping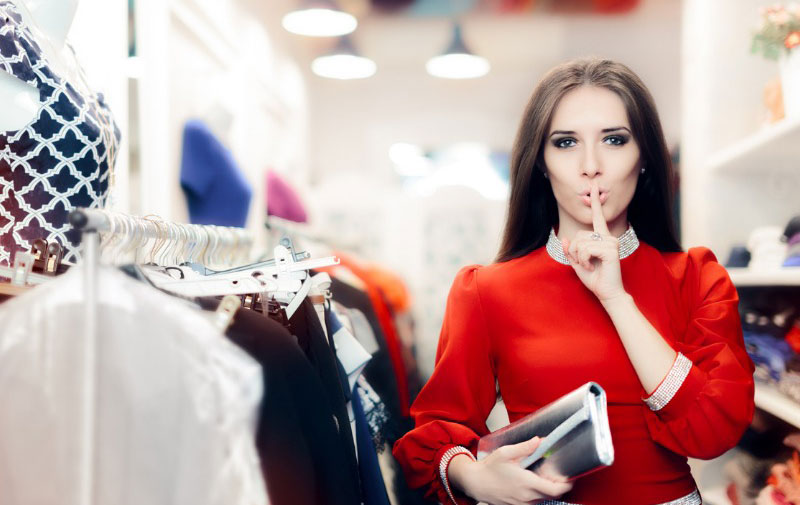 We recognise that businesses operate in a competitive environment, and what separates your business from others is having assurance that your customers receive excellent service.
Through its mystery shopping survey, ROBUK can test how well your staff inter-act with your customers by using a systematic approach to measure and assess service levels, whether it be relating to product sales and/or services provided. With this knowledge you are able to identify any areas where improvement is needed and staff training required. Our survey also helps to show the areas of customer service where staff perform well. This can feed into company remuneration incentives and reward schemes.
Our nationwide network of agents enables us to help businesses anywhere in the country.
IT Security/ Computer Investigations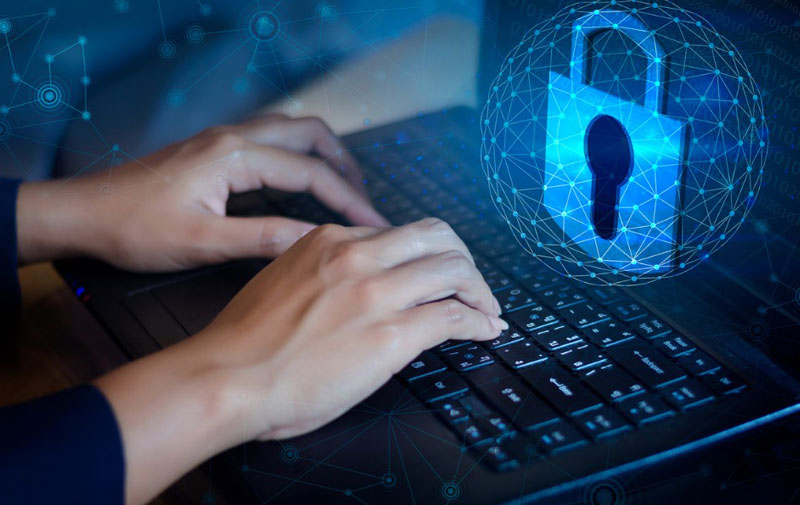 Our experienced consultant is qualified and certified in the areas of: Certified Information Security Professional, (CISSP); Certified Information Security Manager, (CISM); and SABSA Institute, Certified Security Specialist (CSS)
We can undertake electronic and internet investigations such as:
Forensic data recovery
IP address traces
Penetration testing/ ethical hacking
Black Box testing
Web application security
If you have a requirement that we may be able to assist you with, then we would be pleased to have a no obligation discussion with you.
Family/ Missing Persons Tracing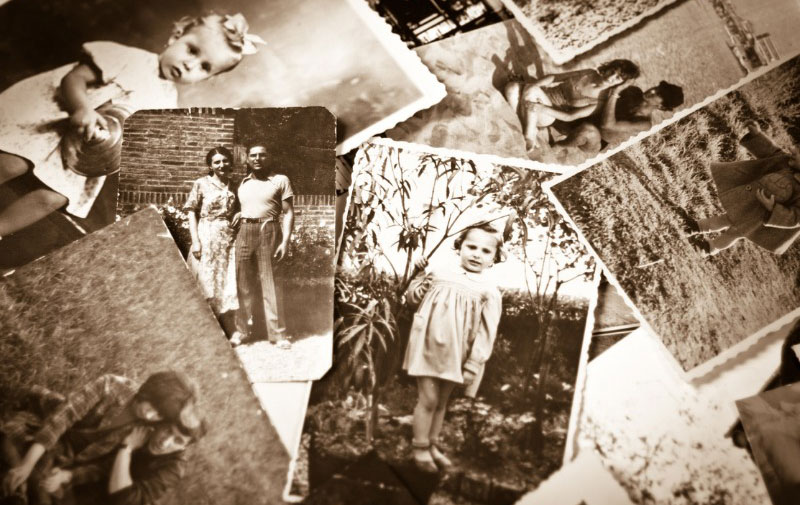 ROBUK has the skills and networks to find lost family members, relatives, and acquaintances. We can find out details relating to persons (and including those who may be deceased), and help fill gaps in family ancestry. This service can provide "peace of mind" in knowing what happened to loved ones through establishing burial, interment and other important details.
The more information you can provide to us the better, so we encourage you to attach a covering letter with any extra information that is not already on our standardised application form.
Please be advised we have the right to accept or reject an application for inquiry depending on the reason for the inquiry, the completeness of information provided and the feasibility of conducting investigations.
After an initial discussion we would send you an application/checklist for you to complete in order to gather as much information as possible.
Vehicle/ Plant Audits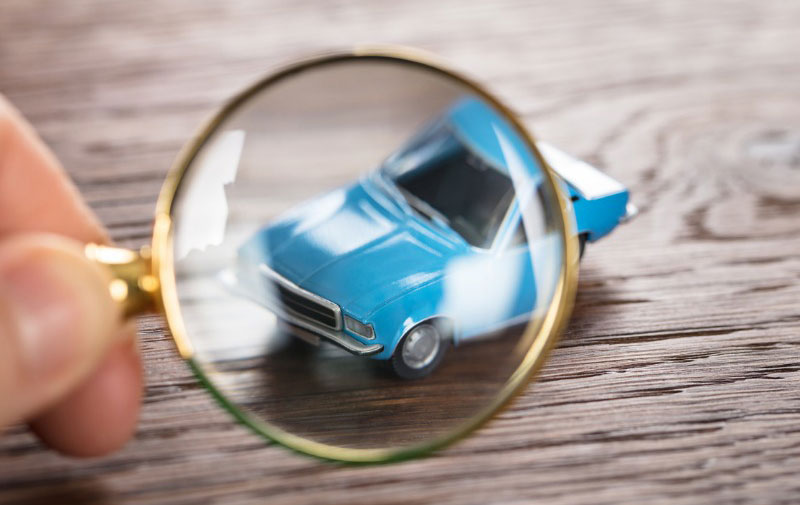 ROBUK undertakes specialised assignments for the insurance industry to ensure that vehicles and plant sold through Licensed Dealerships in New Zealand are compliant with the manufacturers' documentation, such as VIN details and other identifying features. Our network of agents is available to visit Dealerships and undertake the audits which provide certainty to the insurer over the location of stock, its condition and the integrity of the assets being offered for sale.
Audits involve providing photographic and other documentary evidence, and the use of an industry developed App where information is captured and recorded for verification and reporting purposes.
While this work is being done for the finance and insurance industry, our network of agents is able to do such audit work for any other industries who may have a purpose designed App, or specialised process for checking and verifying costly assets.
Asset Security
ROBUK is experienced in the procedures relating to securing property and other assets that may be subject to company liquidation, receivership or mortgagee sale.
We assist by acting as your representative on site, working closely with liquidators, Court bailiffs, police and others involved in securing or recovery of assets.
We oversee the process of ensuring vacant possession where leases are terminated or mortgagee sales have been ordered. This may mean removal of unclaimed possessions from houses and buildings, seeing to the changing of locks and security systems, and turning off utility services and making premises safe while unoccupied.
We can report on the condition of vacated properties and take photographic evidence. We can oversee and liaise with any contractors that are involved in undertaking repairs or removing unwanted property or debris from premises.