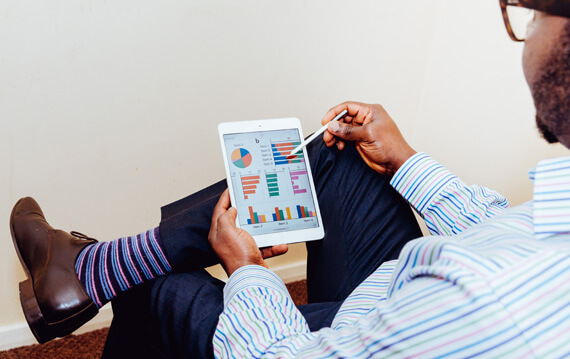 About Us
ROBUK has been operating since 2003, and now has over 50 agents throughout the country.
Bernie Burton-Brown created ROBUK after identifying a need to deliver high quality process serving and para-legal services to the legal and commercial sectors.
Mike Jarvis joined the business in 2006, and took up the role of Wellington Regional Manager. Mike has a background in audit and investigation, having worked for 14 years as an auditor and investigator with The Department of Internal Affairs. This included the monitoring of its community funding schemes, administering the grant audit programme and undertaking targeted investigations into any funds misuse, thus ensuring grant recipients were held accountable for the public monies they received. Mike holds a Certificate of Approval issued by the PSPLA to operate as a licensed private investigator. In 2011 he completed the NZQA, Private Investigator course of study and passed 'With Distinction'. He also holds an authority from the Ministry of Justice as a Court approved server of criminal and other proceedings issued under the Summary Proceedings Act 1957.
Through its network of nationwide agents, ROBUK has the skills, capability and capacity to deliver a number of services which include subject tracing/skip tracing, document serving, investigation, and asset protection.