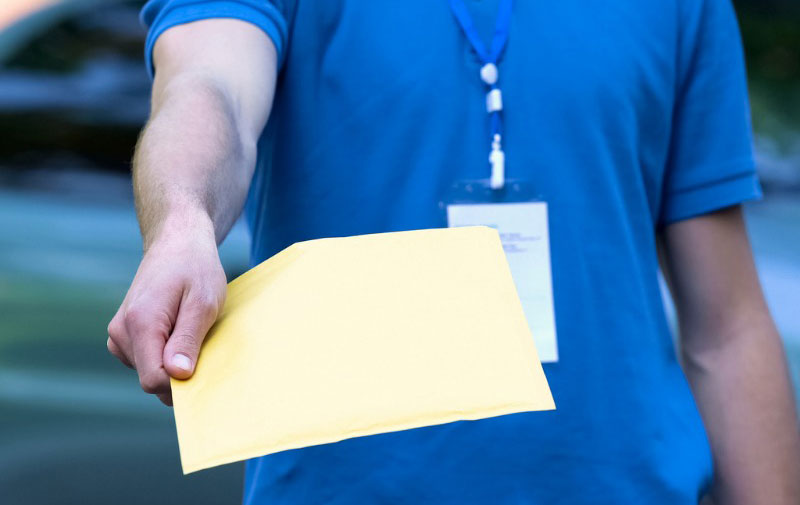 Document Serving
Rapid service of documents:
District Court
High Court
Matrimonial
Property and Tenancy
We serve all court related documents on firms and/or individuals and take pride in providing personalised service. We guarantee the service of documents to be timely and lawful. Where an affidavit of service may be required, we can prepare it upon your request, and have it sworn immediately after effecting service, and thereby streamlining your practice. Our servers always conduct themselves as if they are model representatives of your firm.
We are familiar with the law relating to service and we get continual updates on any changes.
IP Infringement Action
Your intellectual property is a valuable asset which requires protection.
ROBUK can undertake targeted investigations to gather intelligence on any breaches of your company's branding or sale of imitation products.
We gather information at the place of sale, and purchase products from suppliers that may be counterfeit, and find out the size and scale of the operation. Photographic and other evidence is obtained for evidential purposes, or for compliance and enforcement action.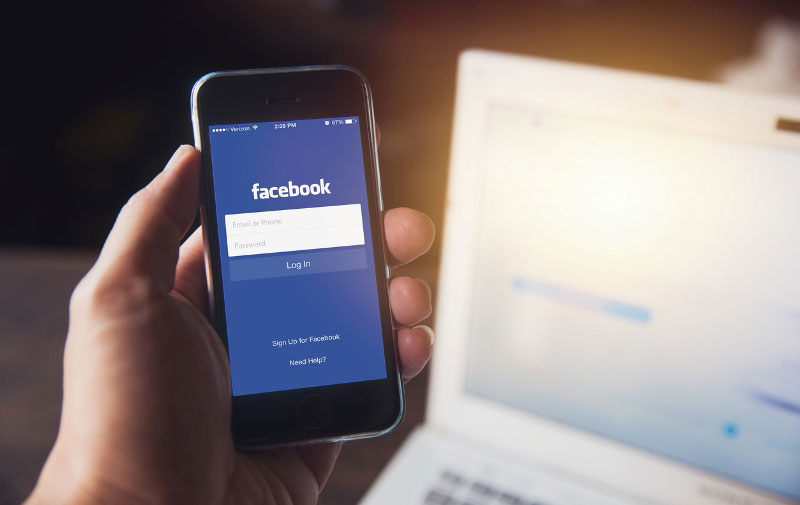 Subject / Skip Tracing
We have a vast experience and understanding of locating missing persons, no matter the reason. All of our traces are conducted legally, and we utilise a number of databases and nationwide information networks. We use the most modern, data protection compliant systems available to our sector, which is why we are the preferred provider of tracing services for many solicitors' firms and local authorities around the country.
Debtors
Legal witnesses
Absconded tenants
Beneficiaries re trusts, wills and estates
Process serving purposes
Debt Collection
ROBUK has experienced agents nationwide who are able to negotiate with debtors and achieve settlements on your behalf.
Often a door knock and a face to face visit to a debtor can result in payment plans being put in place. ROBUK offers this service, and has found that debtors will respond and adhere to repayment plans that are structured and appropriately monitored. Our agents know how to obtain the cooperation of debtors, which is a cost effective solution and can obviate the need for more costly litigation.